Most Popular 16*108mm glass smoking pipe For Tobacco
Small;background-color:#FFFFFF;">Easy to clean with included brush
Suitable for social occasions
Fully reusable and tucks in a shirt pocket or bag

Glass filter tips; Glass tips; Glass Blunt Tips;Glass chillum

Product Description:
1. Color and Logo can be customized.
2. Size can be customized too.We can also offer regular sizes for selection.
3. It has flat or oblate or rolled mouth.
4. It has three ways of packing.Such as 10pcs/foam bag or 100pcs/glass jar or separate packing.
5. It can be used to filter or pre rolls and so on.
Advantage:
Glass filter tips reduce the amount of tar in the lungs when inhaling cigarette smoke.
Parts of the resins and combustion products simply settle on the glass surface.
This accessory is easy to use, easy to maintain, and compact at once.
Specification:
Nantong Oufeiya Co.,LTD

Add: No 766.Chengnan Street. Wanshou Nan Road, Rugao City. Jiangsu Province,China

Code

Product name
Material
Mouth Type
Size(mm)
OFY-A

Glass filter tip

Food grade glass

Can custom any shape


Round/Flat/Rolled/X mouth/Conical shape

6x25/6*34/7*18mm/ 8*20/8x25/ 8x30/ 8x35

9*25/9*30/9*35/9x38/ 9.5*32mm

10*25/10x30/ 10x35mm

11*30/11*35mm

12x30/ 12x35mm /12*38mm/12*40mm

14*30/16*30/18*30/20*50/22*48mm

Glass preroll long holder
Food grade glass
Round/Flat mouth
10*90mm/10*102mm/10*108mm/12*108mm/12*127mm/14*108mm/16*108mm/ 20*108mm

Note:

1. The above size are common sizes.Customers use most. We can do any size according to customer's requirements without extra charge.

2. We can also customized colors, logos,and so on.
3. It has Four shapes mouth : round, flat and rolled rim and X mouth. Also has conial shape

Detailed Picture: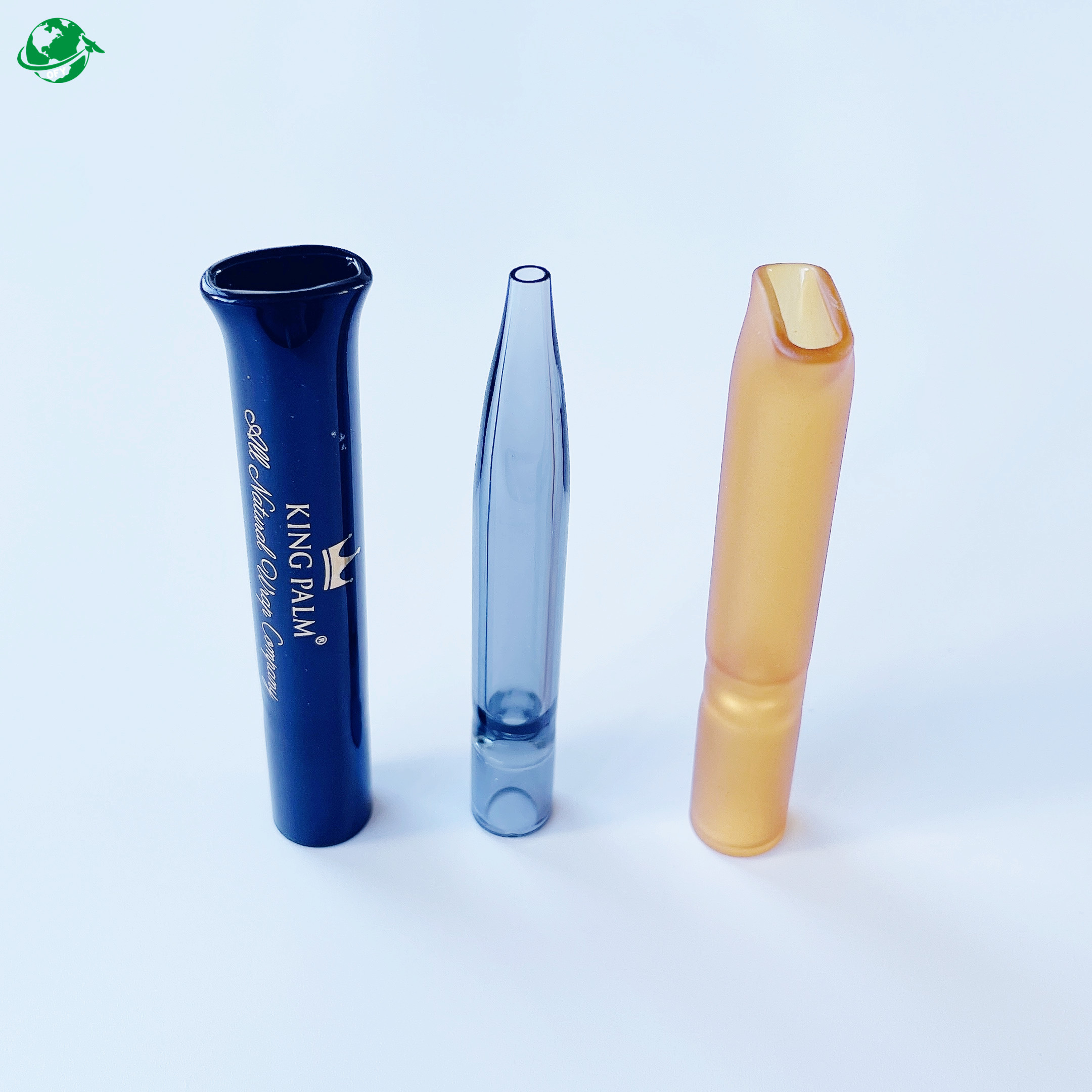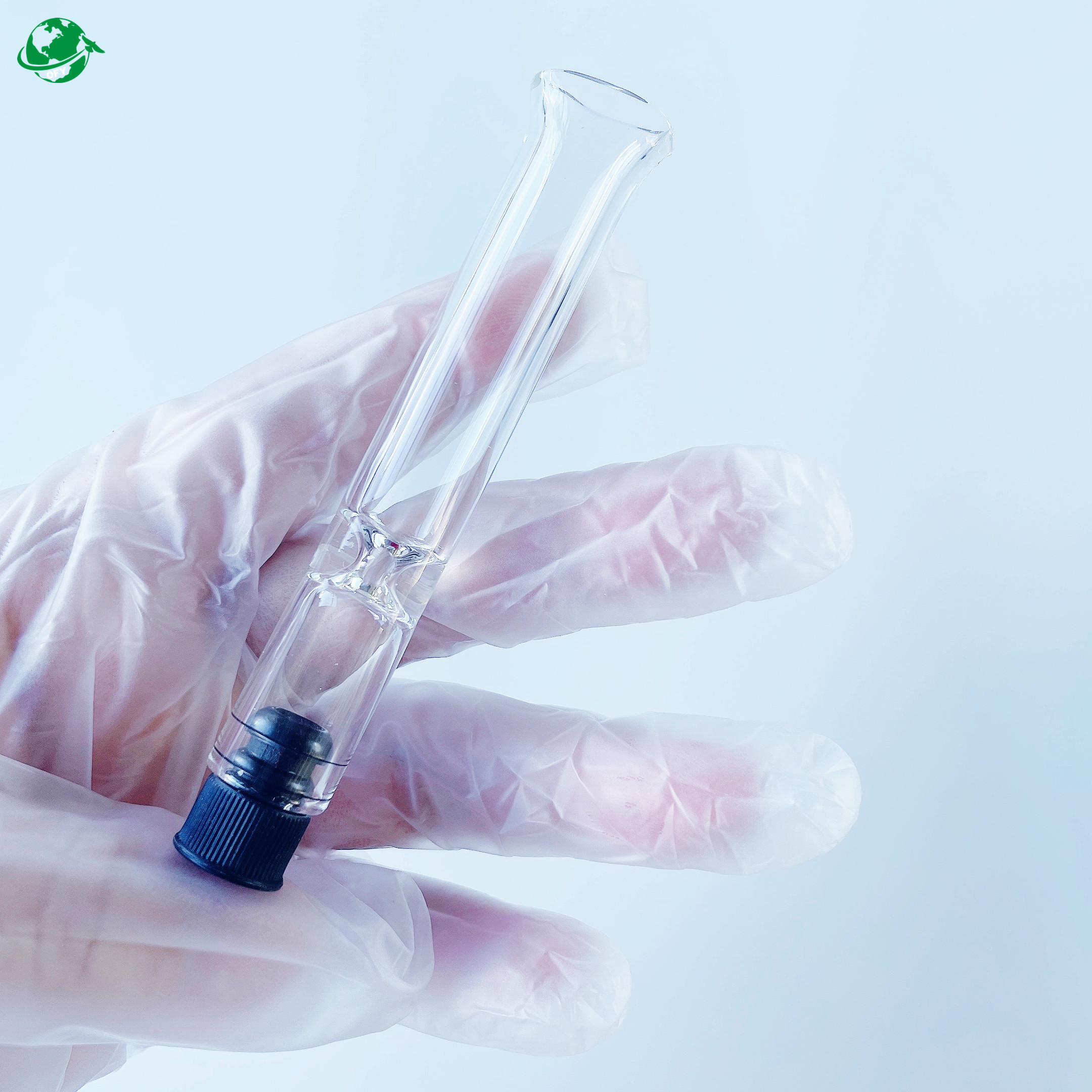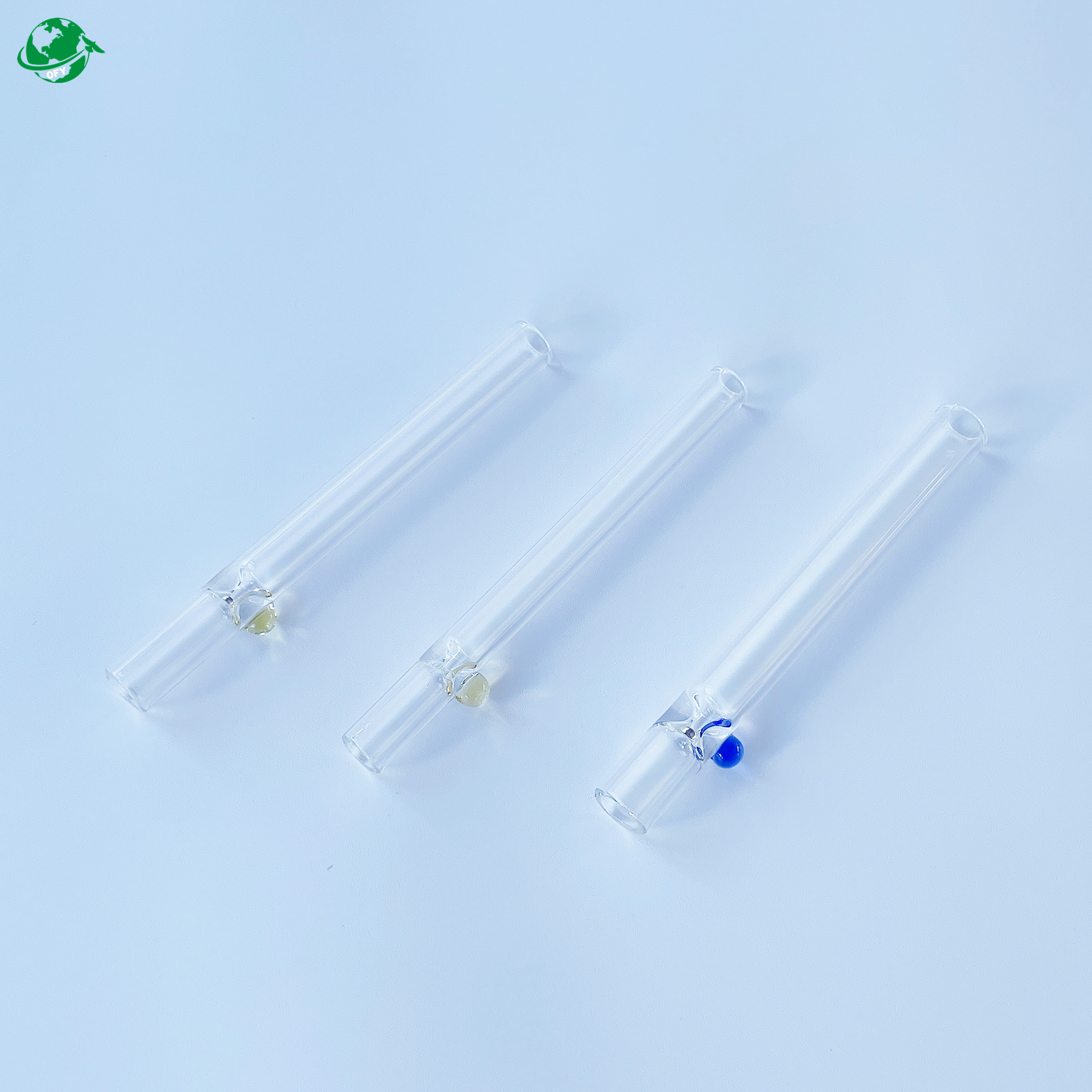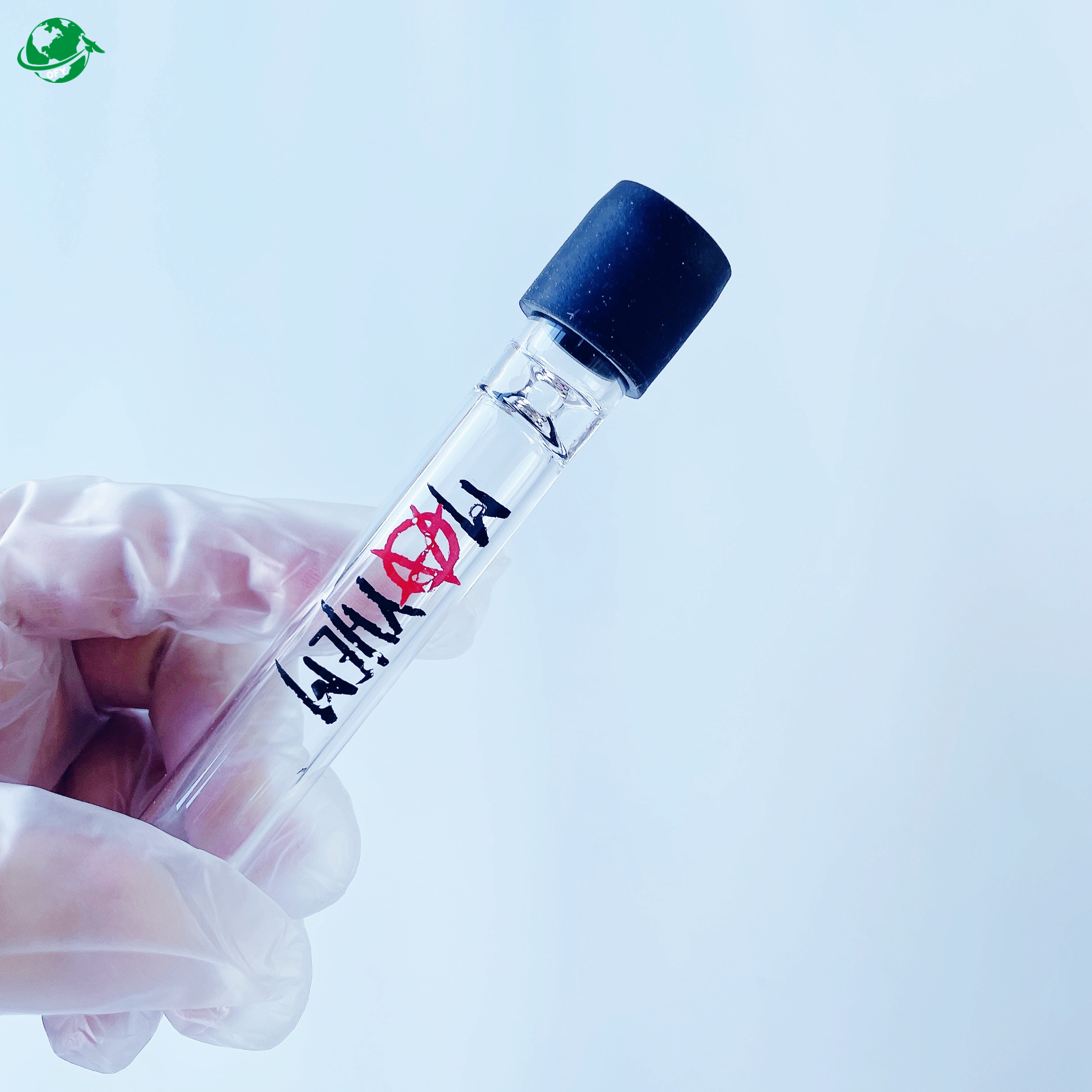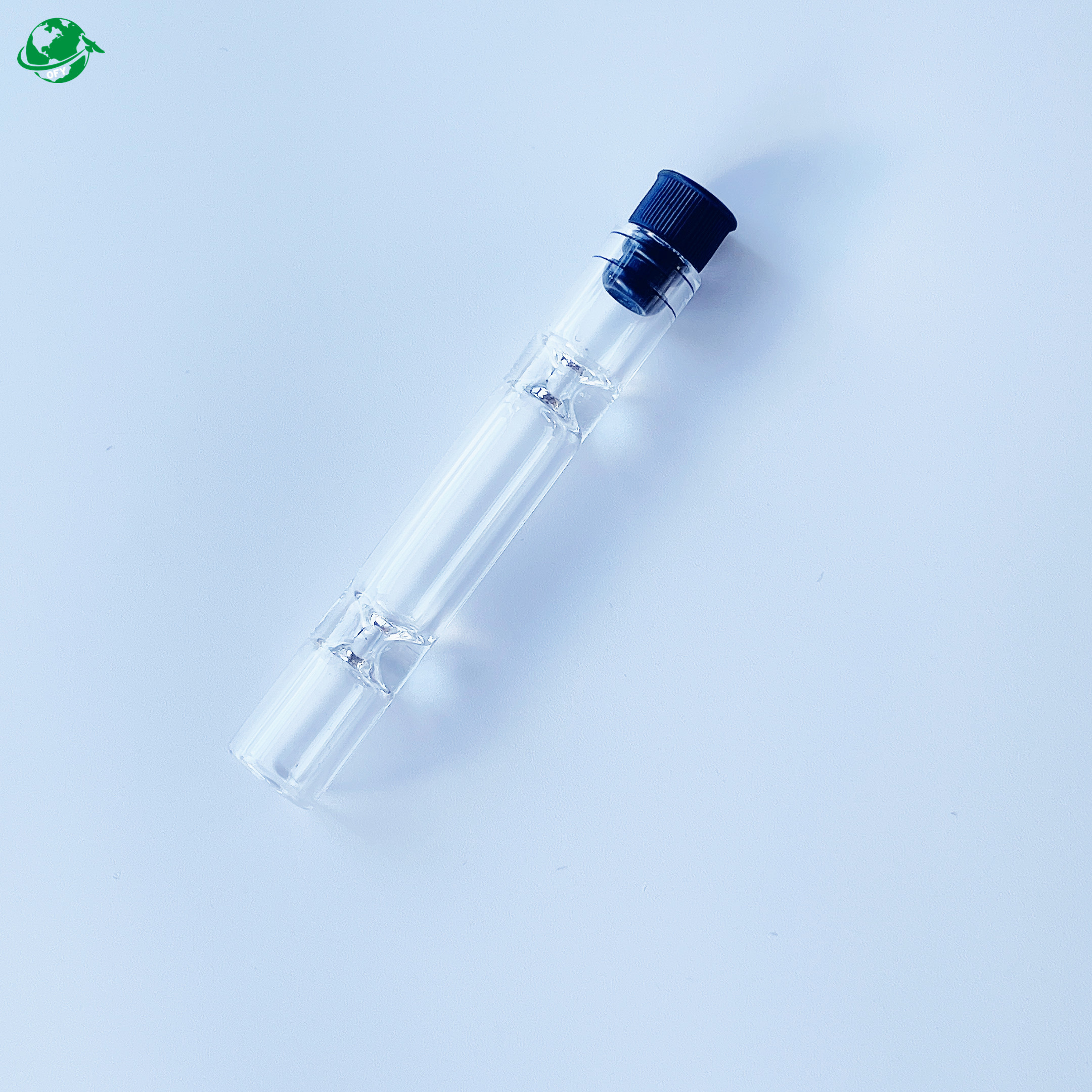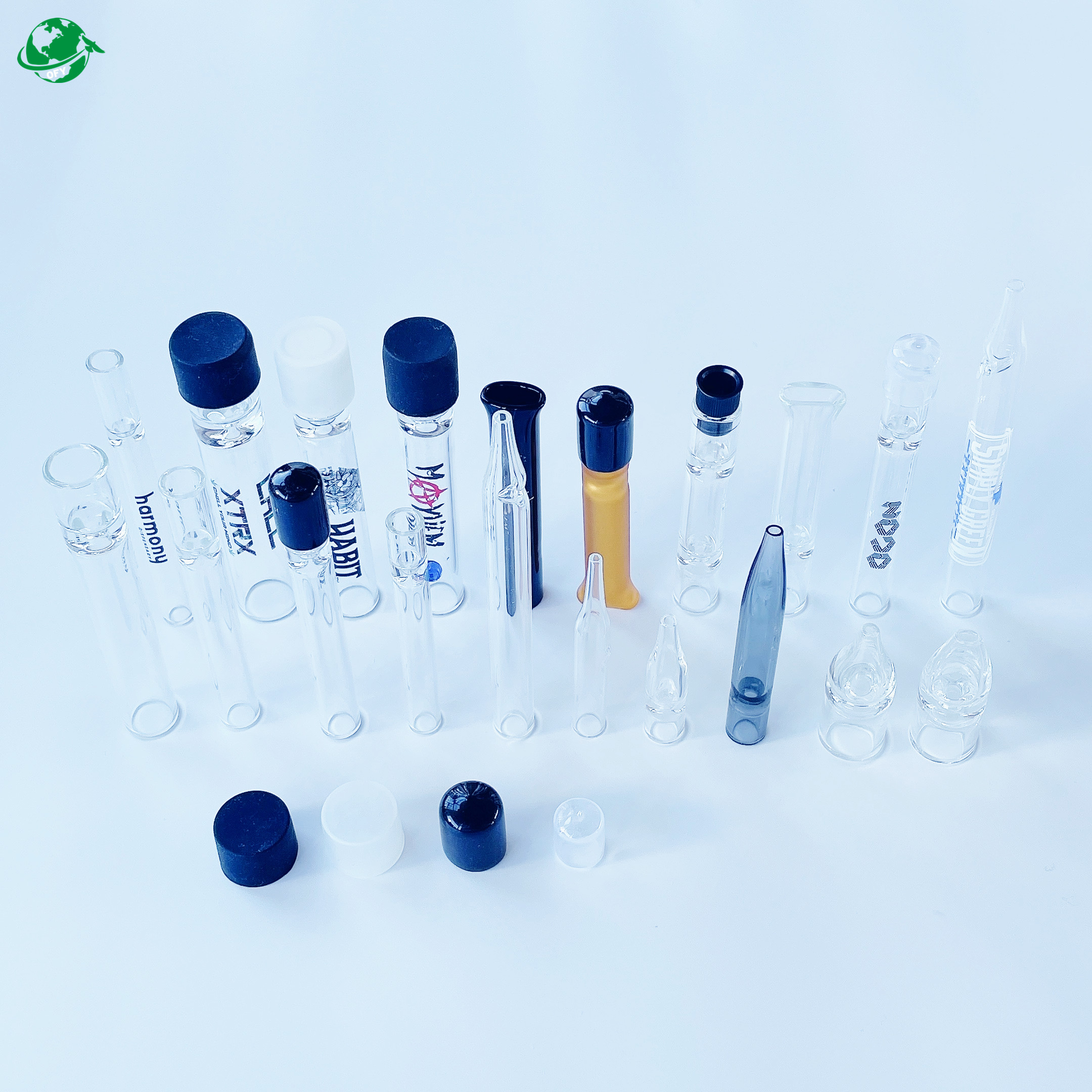 How to use: