100% fox fur car strips process, fox fur will have the phenomenon of
Hair
loss mind careful shooting
Average size: chest 104, coat length 53, with shoulder length 75
Note: These clothes are measured by hand. There is a 2-4CM error is normal. Please understand that colour differences are unavoidable due to differences in lighting and display.
Main fabric composition: fox fur
Features:Relaxed, casual, super soft, comfortable and skin-friendly
Wear it with:Pair with skinny jeans and ankle boots for a relaxed look, or when you want comfort, pair with leggings and trainers.
Occasion:Loose fitting, warm and stylish jackets are perfect for home, weekend parties, work, school, clubs, parties, holidays, travel, hanging out at home or other occasions. Designed for sports, events, outdoors, school, office, work, everyday wear.
Fur maintenance instructions
1. Use a wide shoulder hanger to hang your beloved fur, apply a hanger with shoulder pads to hang the fur, do not use a wire hanger to avoid breaking or deforming the fur.
2. People need to breathe and so do furs. The most important thing to do is to make sure that your fur is breathable and that you don't use plastic bags.
If your fur is wet from rain or snow, hang it in the shade to dry naturally, do not heat it up and bake it or expose it to the sun.
4. Do not modify or brush the fur with a normal comb, do not clean the fur in the usual way, but clean it regularly at a fur shop to keep it clean and beautiful.
5. Do not touch your fur with perfume, cosmetics, hair spray, etc. The chemicals in these products contain alcohol.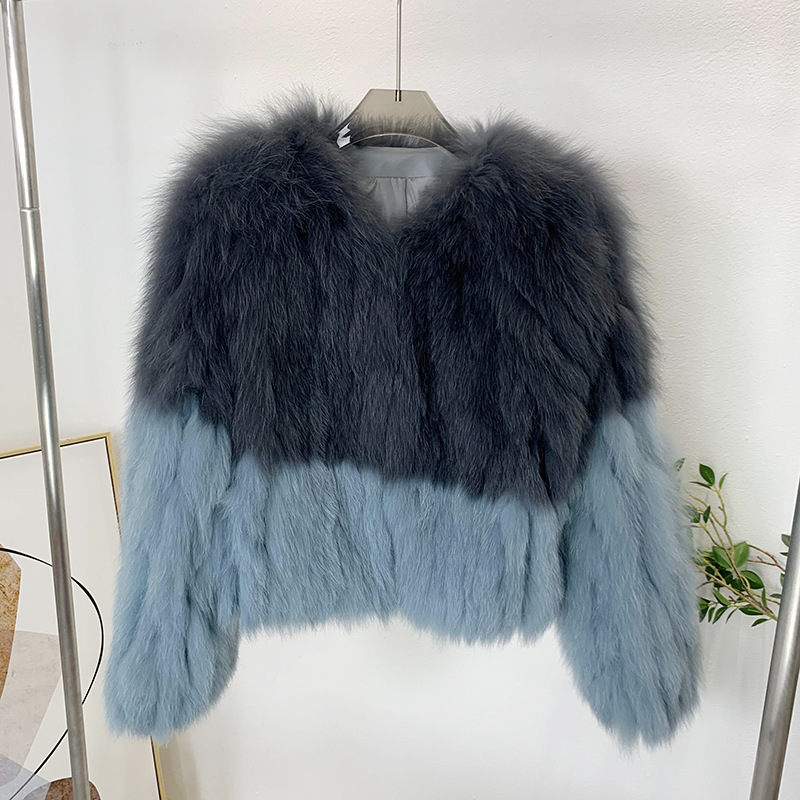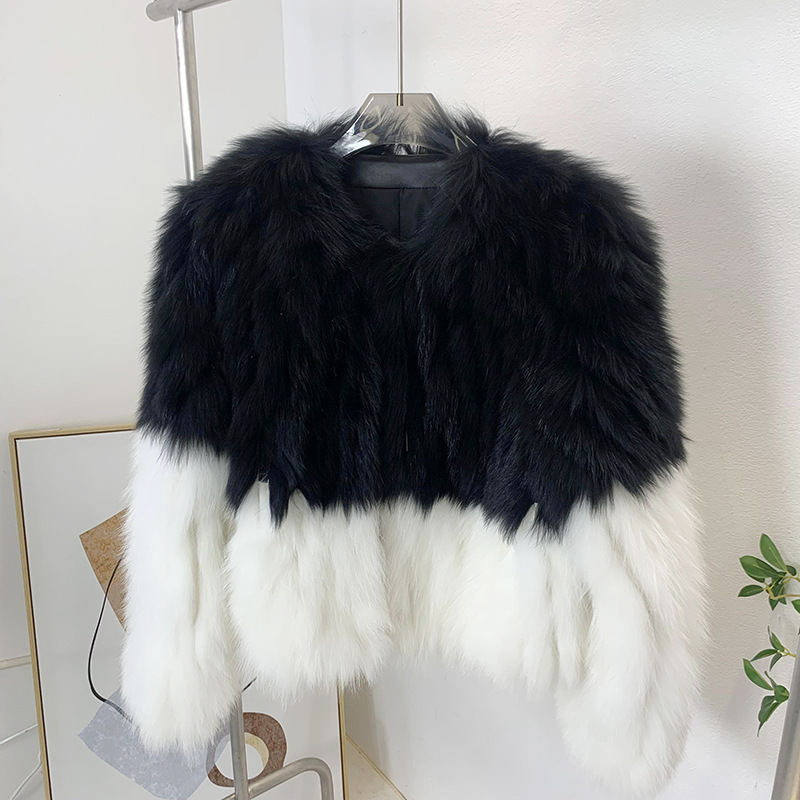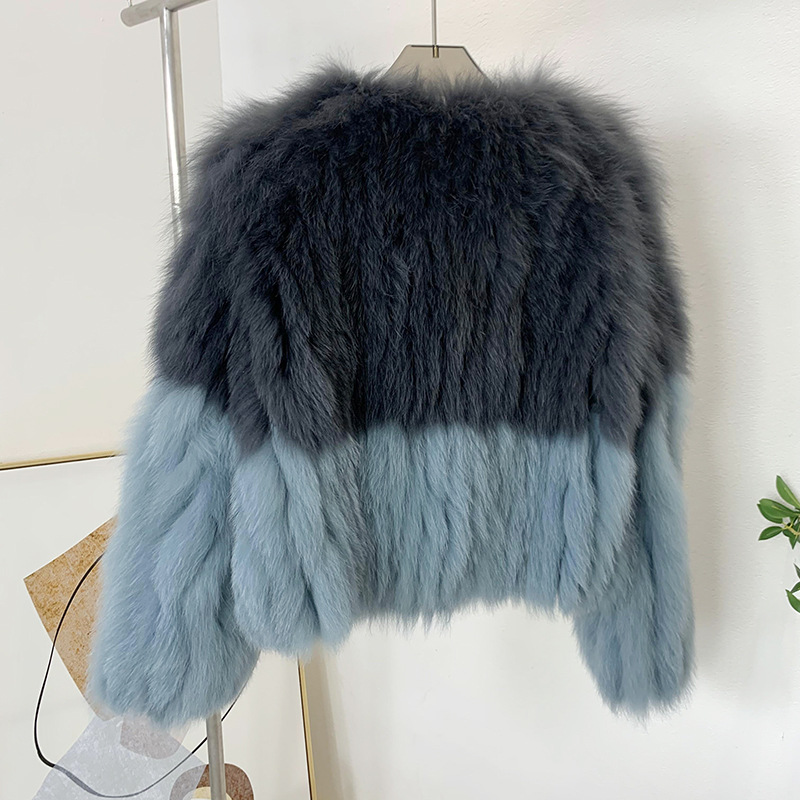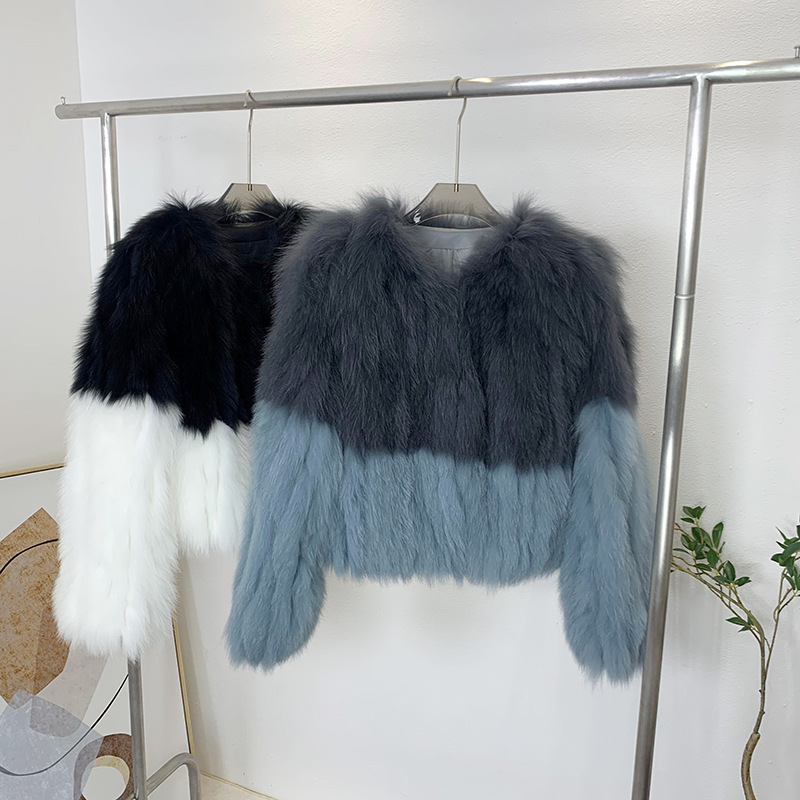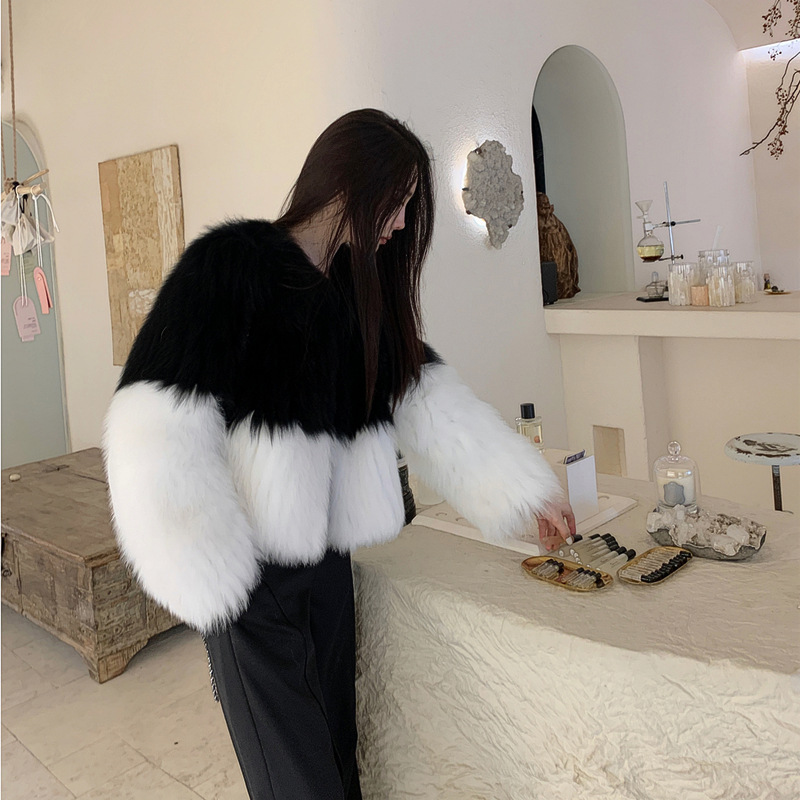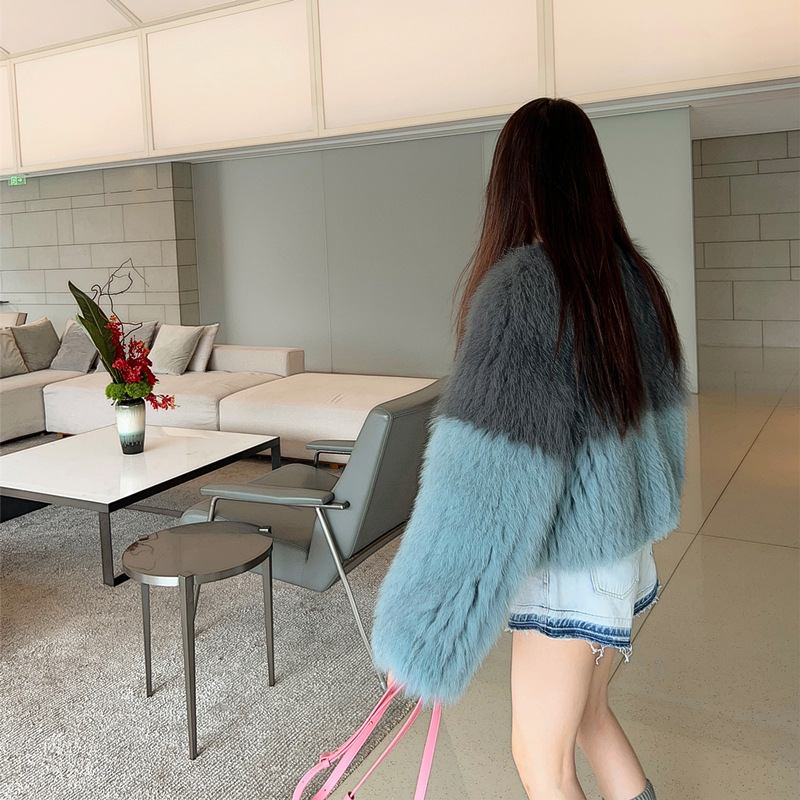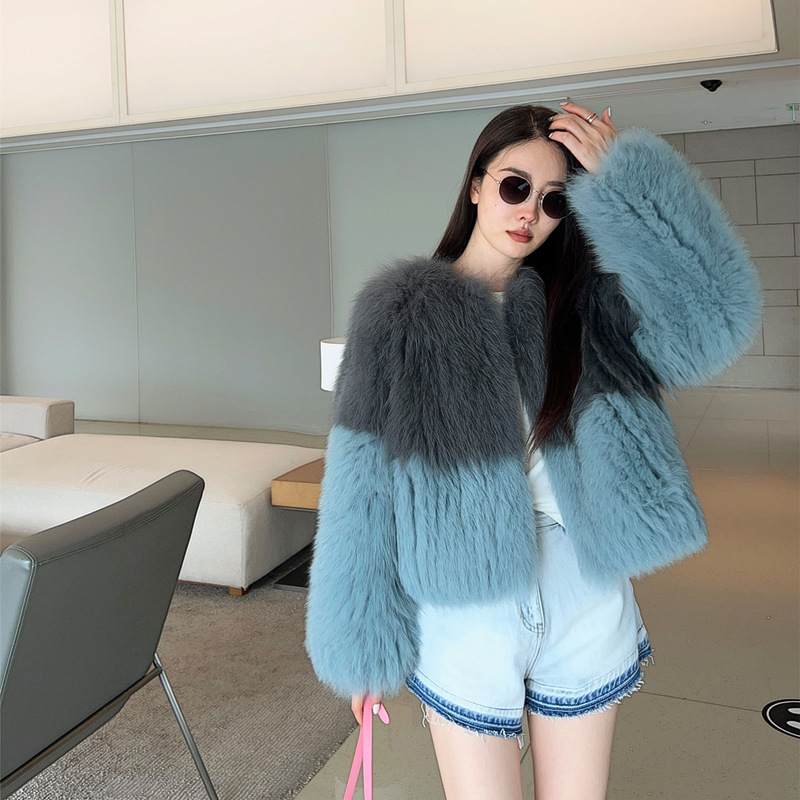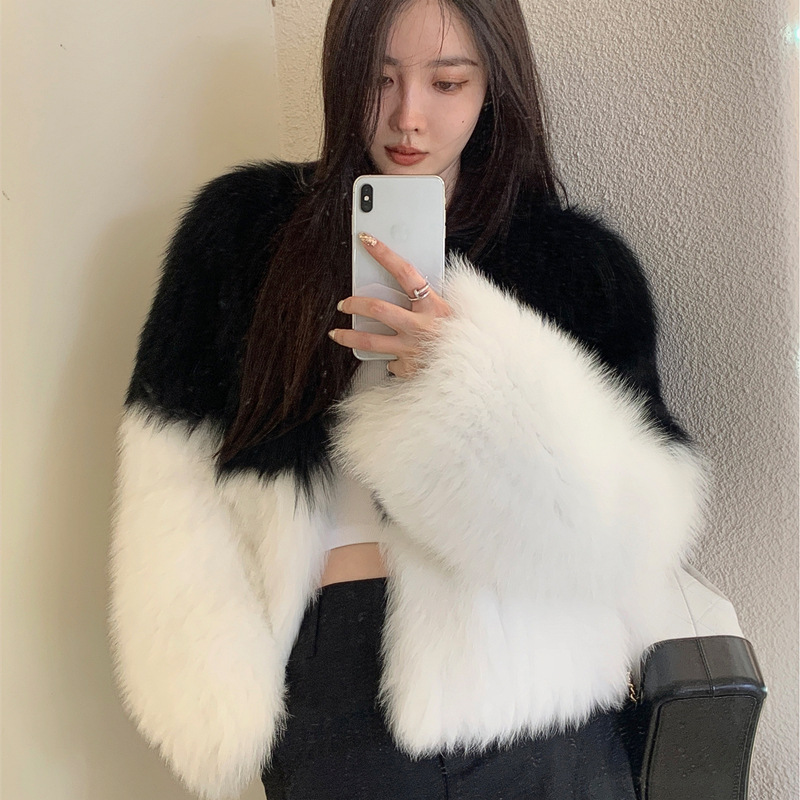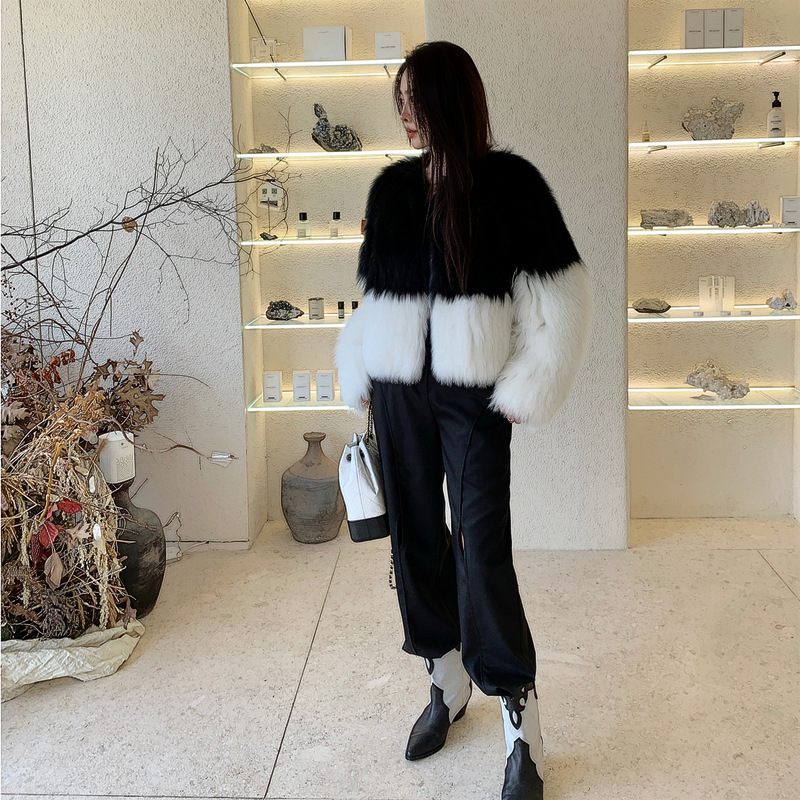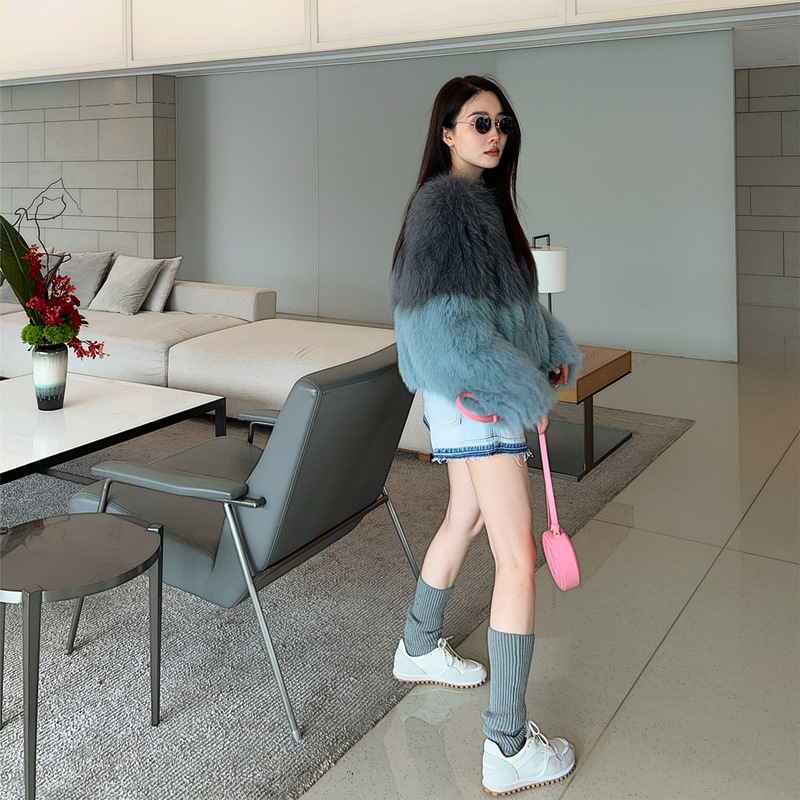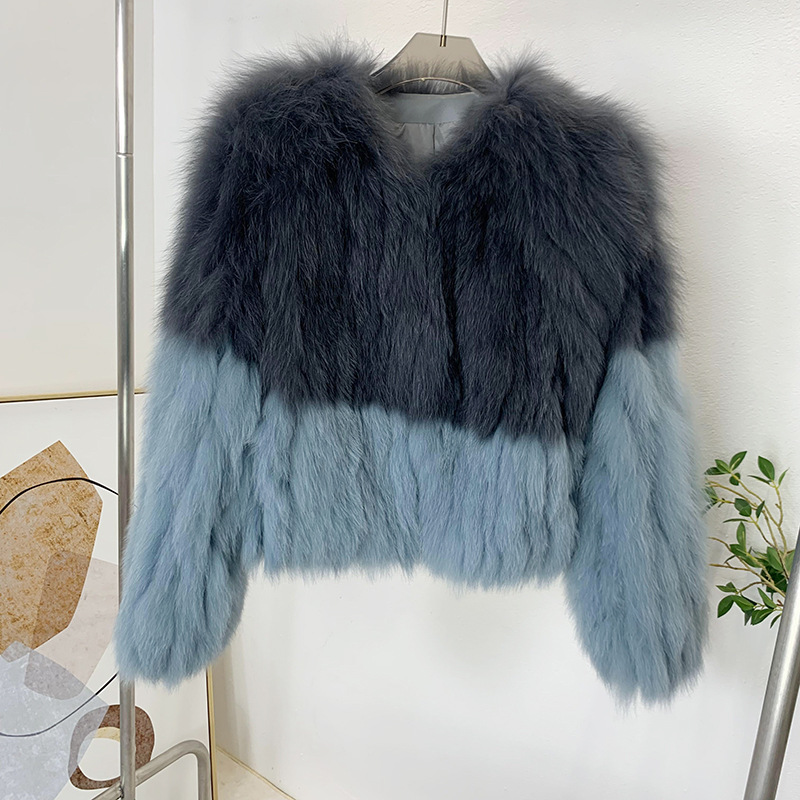 Product Category: We always walk in the front of fashion, design and produce a large number of trendy clothing,daily clothing, etc. mainly including Jumpsuits And Rompers,Sexy Swimsuit Cover Ups, Lace Babydoll, horts lingerie set for women,Tees And Blouses,shorts, Denim Shorts,Hoodies And Sweatshirts, Men's And Women's Pajamasand so on. I hope you can find your own clothing in our store,they always waiting for you.

Business Type: Dealer/Wholesaler
Product Range: Home Decoration, Clothing And Shoes, Kitchen Supplies,Coarse Cereal,Grocery And Gourmet
Capital (million US dollars): 2 million yuan
Year of establishment: 2020
Company address: Storefront in Hongshui Village, Wangzhuangbao Town, Hunyuan County, Datong City, Shanxi Province