#detail_decorate_root .magic-0{border-bottom-width:2px;border-bottom-style:solid;border-bottom-color:#53647a;background-color:#c5ccde;margin-left:0;margin-right:0;padding-left:8px;padding-right:8px;color:#53647a;font-family:Roboto;font-size:24px;padding-top:8px;padding-bottom:4px}#detail_decorate_root .magic-1{width:750px}#detail_decorate_root .magic-2{overflow:hidden;width:498px;height:378.04738400789734px;margin-top:0;margin-bottom:0;margin-left:0;margin-right:4px}#detail_decorate_root .magic-3{margin-top:0;margin-left:0;width:498px;height:378.04738400789734px}#detail_decorate_root .magic-4{width:248px}#detail_decorate_root .magic-5{overflow:hidden;width:248px;height:190.5936319443597px;margin-top:0;margin-bottom:0;margin-left:0;margin-right:0}#detail_decorate_root .magic-6{margin-top:-13.17768622065267px;margin-left:0;width:163px;height:171px}#detail_decorate_root .magic-7{overflow:hidden;width:248px;height:190.5936319443597px;margin-top:4px;margin-bottom:0;margin-left:0;margin-right:0}#detail_decorate_root .magic-8{margin-top:0;margin-left:0;width:161px;height:158px}#detail_decorate_root .magic-9{vertical-align:top}#detail_decorate_root .magic-10{vertical-align:top;display:block;padding-right:4px;box-sizing:border-box;padding-left:4px}#detail_decorate_root .magic-11{vertical-align:top;padding-bottom:4px;box-sizing:border-box;padding-top:4px}#detail_decorate_root .magic-12{padding:0;margin:0;white-space:pre-wrap;font-size:14px}#detail_decorate_root .magic-13{margin:0;padding:0}#detail_decorate_root .magic-14{font-size:16px}#detail_decorate_root .magic-15{vertical-align:top;display:inline-block;padding-right:4px;width:33.33%;box-sizing:border-box;margin-bottom:-4px;padding-left:4px;margin-top:-4px}#detail_decorate_root .magic-16{vertical-align:top;box-sizing:border-box;padding-top:4px}#detail_decorate_root .magic-17{width:245px;height:183.75px;overflow:hidden}#detail_decorate_root .magic-18{position:relative;left:0;top:0;width:245.00000000000003px;height:183.75px}#detail_decorate_root .magic-19{padding:0;margin:0;color:#333;font-size:14px;white-space:pre-wrap}#detail_decorate_root .magic-20{padding:0;font-size:16px;line-height:20px;font-weight:bold;color:#333;margin:0}#detail_decorate_root .magic-21{width:244.656px;height:183.75px;overflow:hidden}#detail_decorate_root .magic-22{position:relative;left:-37px;top:-20px;width:314.1px;height:279.9px}#detail_decorate_root .magic-23{width:245px;height:183px;overflow:hidden}#detail_decorate_root .magic-24{position:relative;left:0;top:0;width:245px;height:245px}#detail_decorate_root .magic-25{font-size:14px} Product Description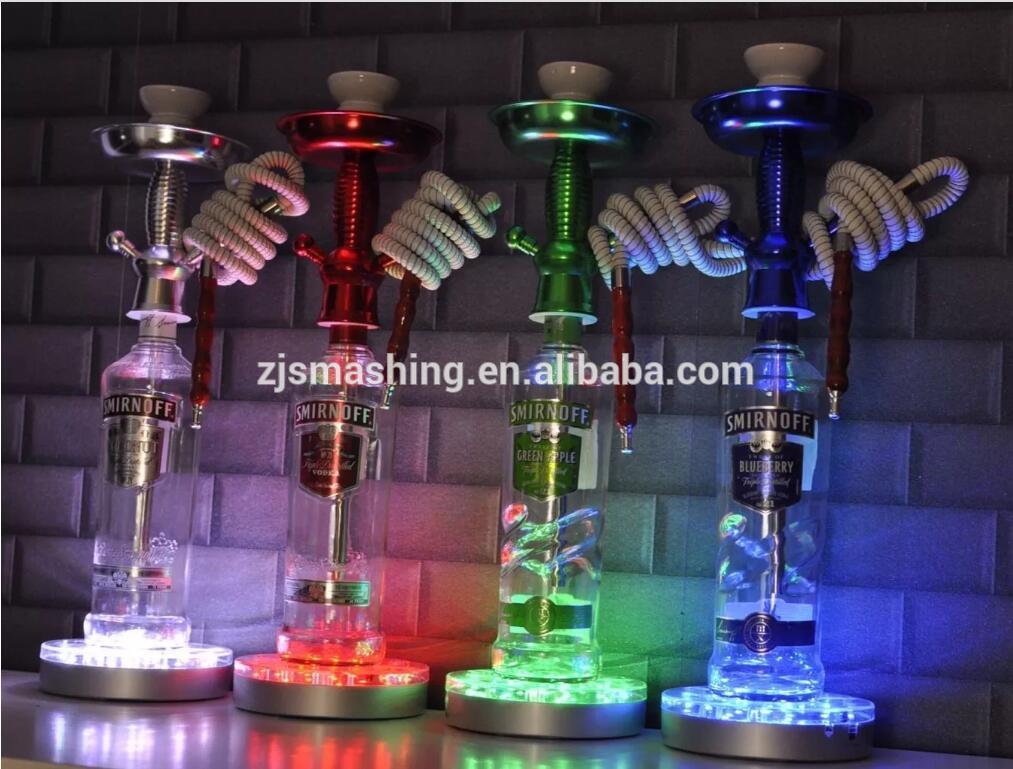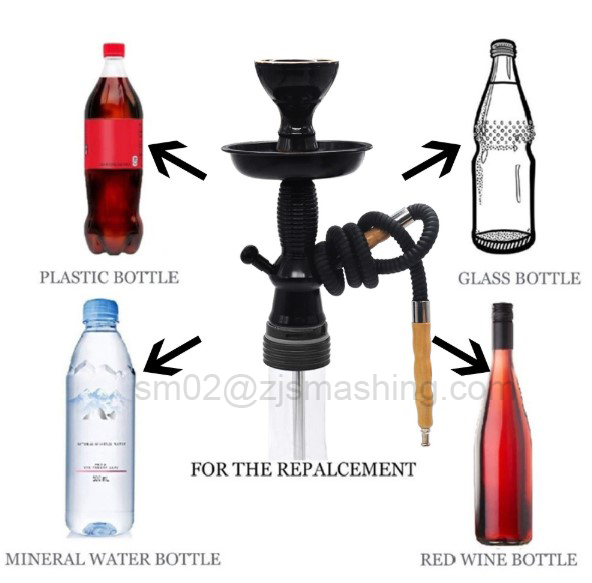 Item No.: ZJSYH003
Product Name:
Aluminum hookah
Stem
Material:
Aluminum
Remarks:
1.
all products
are in stock and ready to deliver.
2. Products can be customized to suit your needs.
Related Products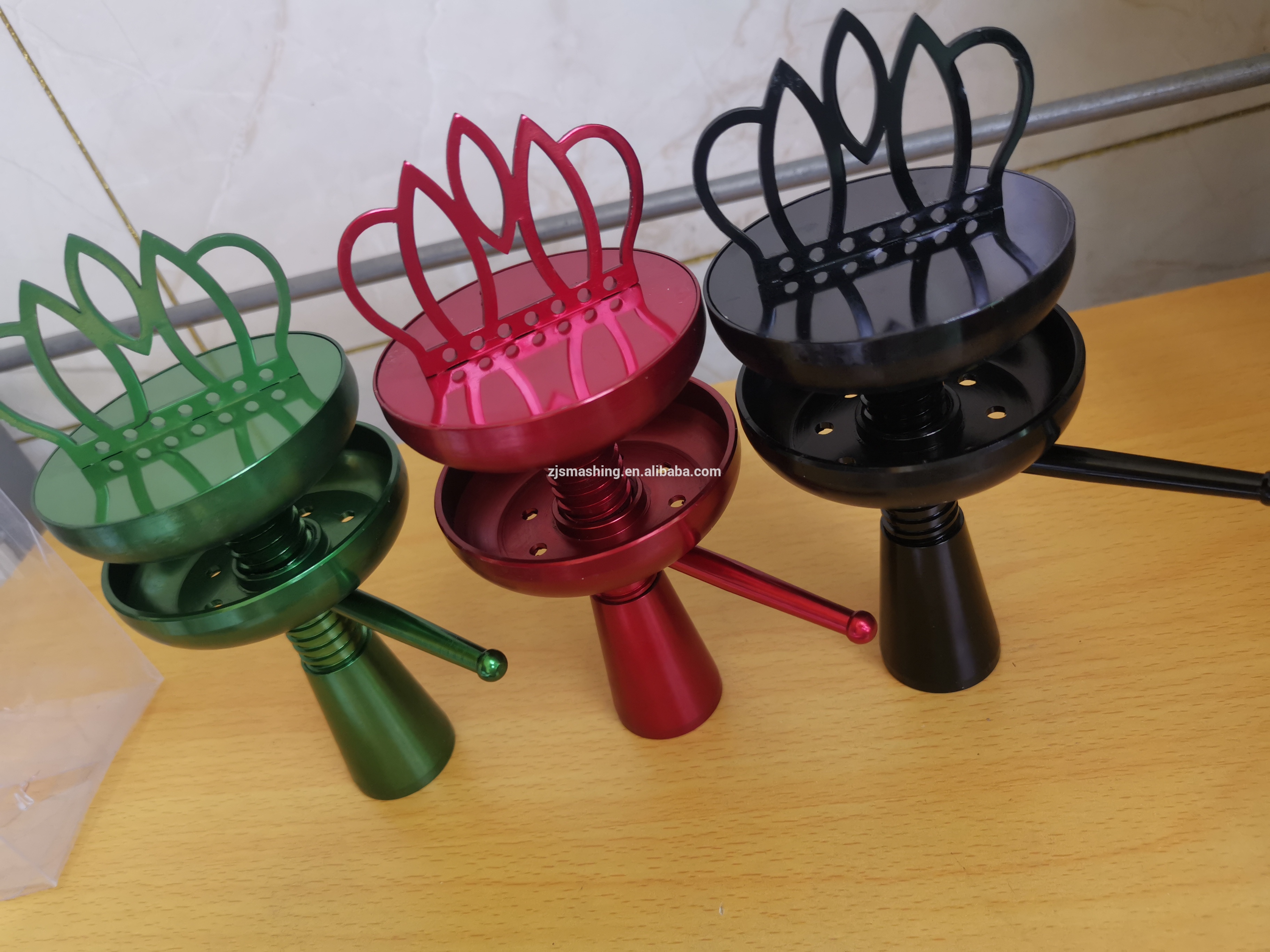 Crown
Hookah bowl
ZJSYPJ012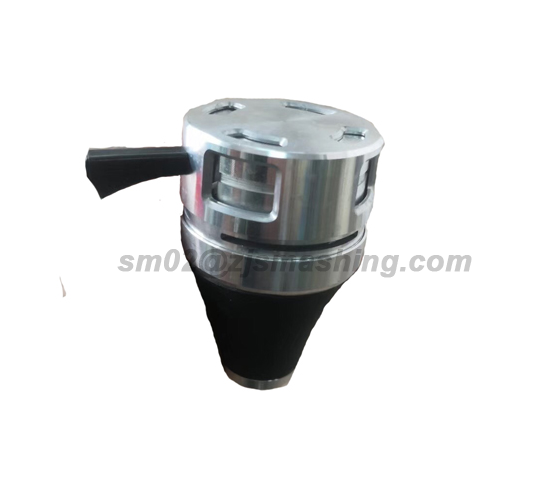 hookah
Bowl ZJSYPJ005
Flower
Hookah
Bowl ZJSYPJ007 FAQ Q1: I would like to try your products but am not ready to buy. Can I order a sample to try?
A: Yes, we are happy to send samples so that you can test the quality and fit of our products before ordering.
Q2: What is your order lead time?
A: It's based on your order quantity, our minimum lead time is two days from when you place your order. For customized orders, we need at least one week's notice.
Q3: Is there a minimum order quantity (MOQ)?
A: we do not have a minimum order quantity.
Q4: How long will it take for my order to arrive?
A: Express delivery can take up to 7 business days.
Q5: Is it available to print my logo on my product?
A: Yes. Please inform us formally before production.
Contact us if you need more details on Hookah Stem. We are ready to answer your questions on packaging, logistics, certification or any other aspects about
Shisha
Narguile Hookah、Shisha Set Kit. If these products fail to match your need, please contact us and we would like to provide relevant information.