American style Heavy Duty Stainless Steel Solid Handle, slightly curled handle tail, with American gorgeous style. Different kinds of lever handle shapes are available. The application of structural mechanics and ergonomics helps to produce humanized door hardware products for everyday use. Solid handle material, reflecting the advantages of heavy duty handle. Our factory has a custom business, you can contact our customer service, dwell on the details of customization.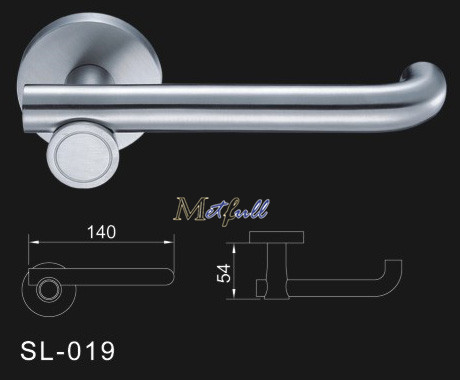 We can manufacture all kinds of door handles by drawings or samples.
If you need any custom door handle, please feel free to contact us.
Company Profile
Welcome to Metfull Metal Hardware Co., Ltd.
As the leading manufacturer of Building Hardware, Metfull Metal Products Co., Ltd can provide all kinds of high quality hardware products for your selection.And we have been enjoying a good reputation from our customers.
Products range: door hinge, door handle, door stop, door pulls, thumb turn indicator, flush bolt and other hardware accessories etc.
Material: SUS304, SUS316, brass, zinc alloy, etc.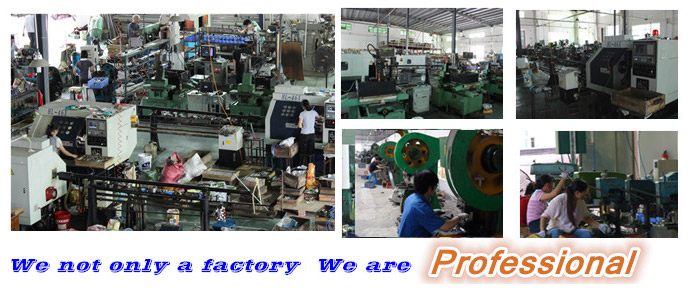 Our products include the focus of innovation, the sharpness of quality, and the luster of continuous improvement. Please attention to detail-not only in our products, but also in our services. That is our commitment and promise to you, our customers. We sincerely invite you to look through this website and see how we can help meet your needs.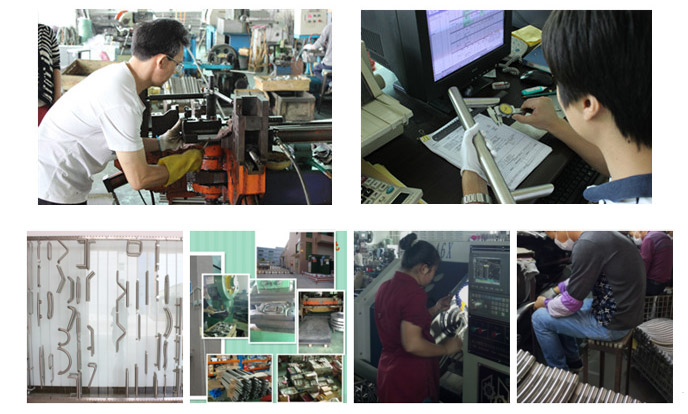 FAQ
1. Do you have standard metal parts?
No, we only manufacture customized metal parts by drawings or samples. We provide OEM Service.
2. How can I get the quotation?
Send us your product drawing, together with the quantity, the weight and the material.
We will quote for you within 24 hours after we get your inquiry.
3. NO drawing?
we provide OEM Service. If you can send us a sample, we can make the drawing of your sample.
4. Payment Method
Paying by T/T or L/C.
5. Are you a factory or a trading company?
We are a factory, and our price is factory price.
6. Delivery Method
jiangmen port,China.
Purchase notes
1. All the company's products are 100% in-kind shooting. However, due to display resolution and other issues, the product may occur subtle color deviation. Please kind prevail in kind.
2. In the purchase of the company's products, please contact the company to inquire whether the spot. Avoid in the case of no stock, delay your urgent needs.
3 .On the sale: If there are special circumstances, please contact the company. The company will give you buyers the most satisfactory answer.