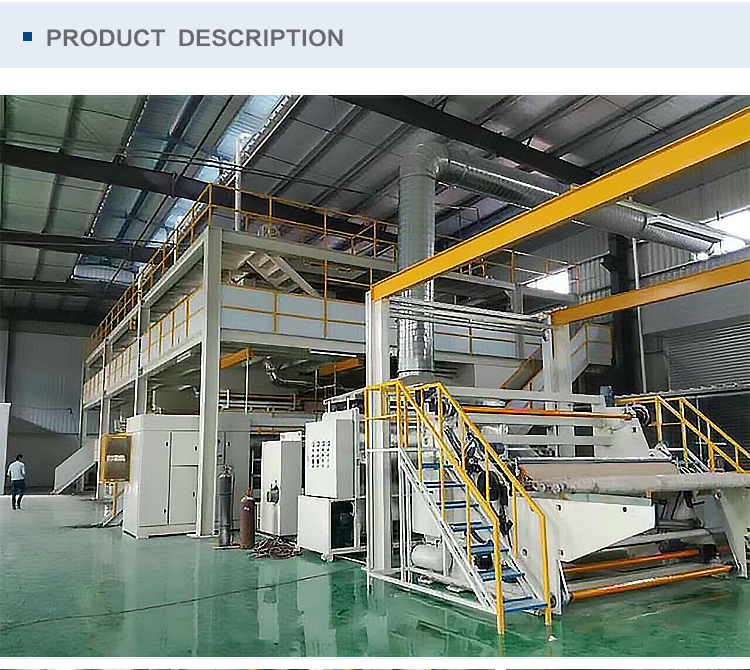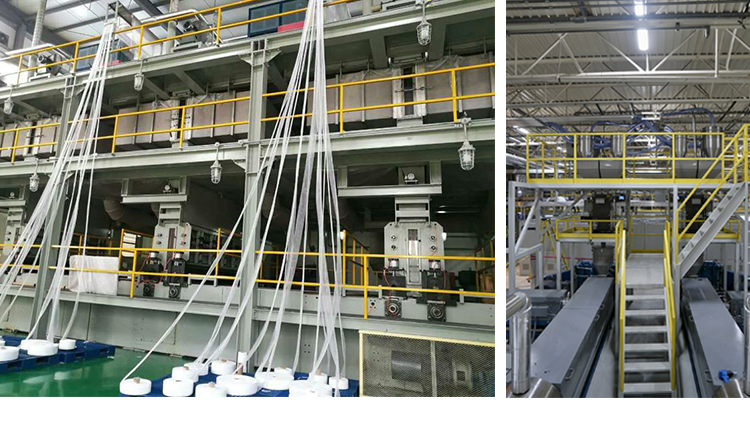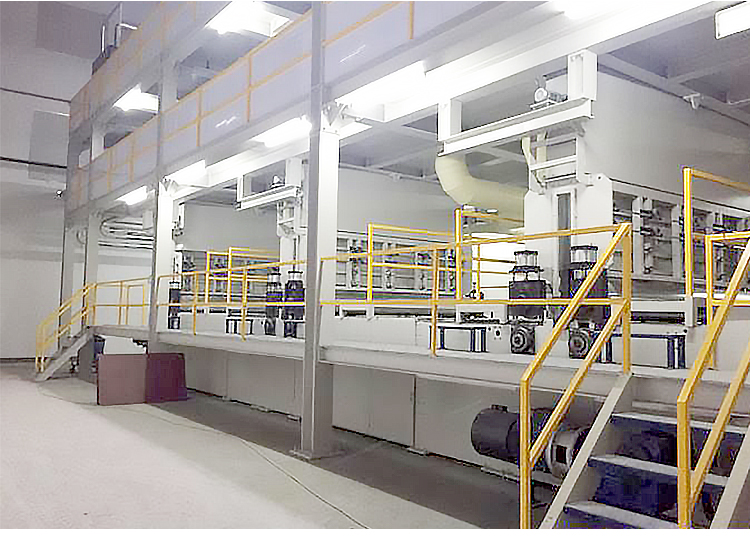 The main uses of Pp Sss Spunbond Nonwovenfabric Making Machine products are:
(1) Medical and sanitary cloths: surgical gowns, protective clothing, disinfection wraps, masks, diapers, women's sanitary napkins, etc.;
(2) Home decoration fabrics: wall coverings, tablecloths, bed sheets, bedspreads, etc.;
(3) Cloth for heels: lining, adhesive lining, flakes, styling cotton, various synthetic leather base fabrics, etc.;
(4) Industrial cloth: filter material, insulating material, cement packaging bag, geotextile, covering cloth, etc.;
(5) Agricultural cloth: crop protection cloth, seedling raising cloth, irrigation cloth, thermal insulation curtain, etc.;

(6) Others: space cotton, thermal insulation and sound insulation materials, linoleum felt, cigarette filters, tea bags in bags, etc.
After-sales service
1. We provide pre-sale, in-sale and after-sale service, especially one-year free maintenance warranty.
2. If there is a problem with the machine parts, the customer can email and send us a photo to explain the situation, we will help solve it online or email as soon as possible.
3. If the improper operation of the machine will cause a BIG problem, we will arrange an engineer to solve the problem in the customer's factory, but all the expenses, including visa, air tickets and accommodation fees, are paid by the customer.